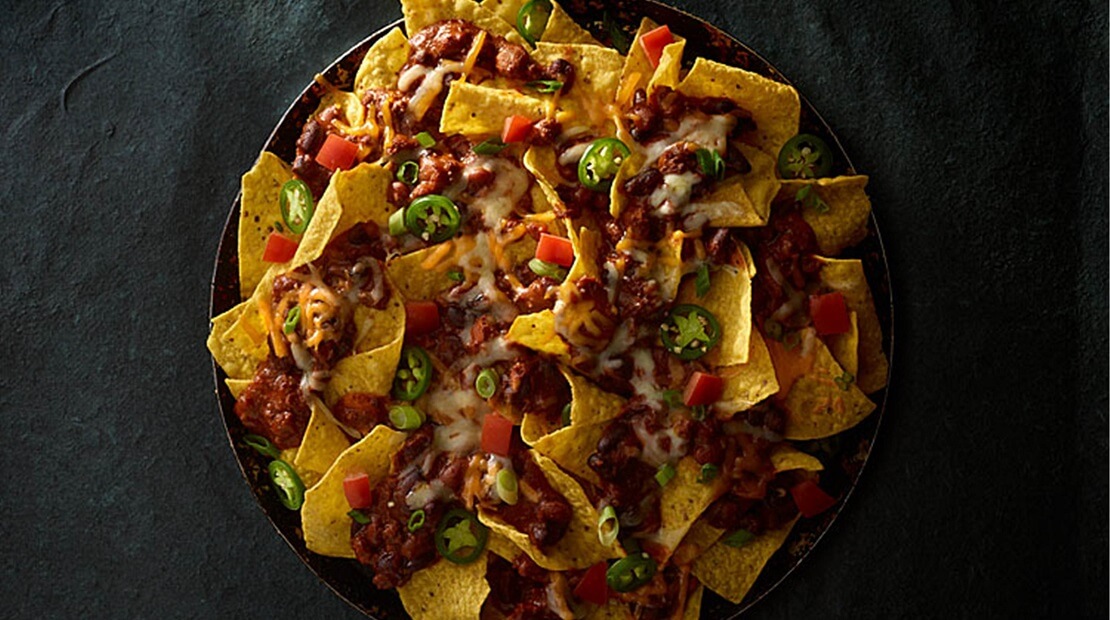 The Hormel Foods International Corporation (HFIC) office is located in Austin, Minn., at the world headquarters of Hormel Foods Corporation. The main international business functions managed there are logistical support, global marketing and executive management.
Our logistical support team oversees all aspects of exporting Hormel Foods products from the United States to more than 50 countries.
The global marketing team is responsible for generating and executing strategic marketing initiatives for a wide range of branded food products and key segments of international food business. New product development and market-potential evaluation are two key areas of focus for this group.