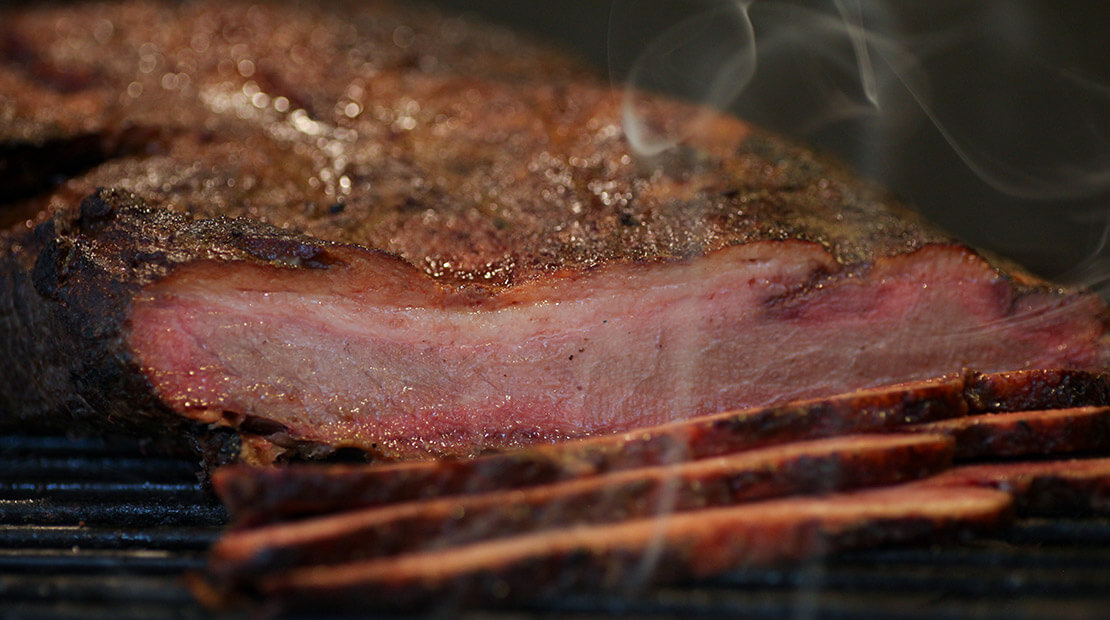 Perfection takes time, and for over 70 years we've developed the artisan craft of delicious traditional, pit-smoked meats.
In 1948, folks drove from miles around to the first Sadler's Smokehouse in Henderson to get a taste of Sadler's authentic, premium pit-smoked meats. Now, a 40- acre business site houses the company's headquarters and a more than 300,000 square foot state-of-the-art processing plant.
Sadler's Smokehouse has made numerous innovations around their facilities over the years, and there is no compromising that slow smoked flavor with our portfolio of whole muscle, sliced and shredded beef, pork, turkey, chicken and more.
Our mission is to offer the finest quality products while maintain integrity to our tradition and heritage, let us provide you with unique solutions, culinary customization, and supportive customer service to bring premium, pit-smoked meats to your menu.
State of the Art Facility