Brands
Flavorful, Nutritious & Convenient
Over 40 of our brands are No. 1 or No. 2 in their categories and our products are sold in more than 80 countries, including China, Japan, Australia, South Korea and the Philippines.
Stories
Start A New Tradition: A 'SwapCookerie' Party!
Good food is all the sweeter when shared with good friends.
Swap Cookies!
our brands hold the No. 1 or No. 2 share in
is the leading brand of retail pepperoni
of SKIPPY® peanut butter are produced each year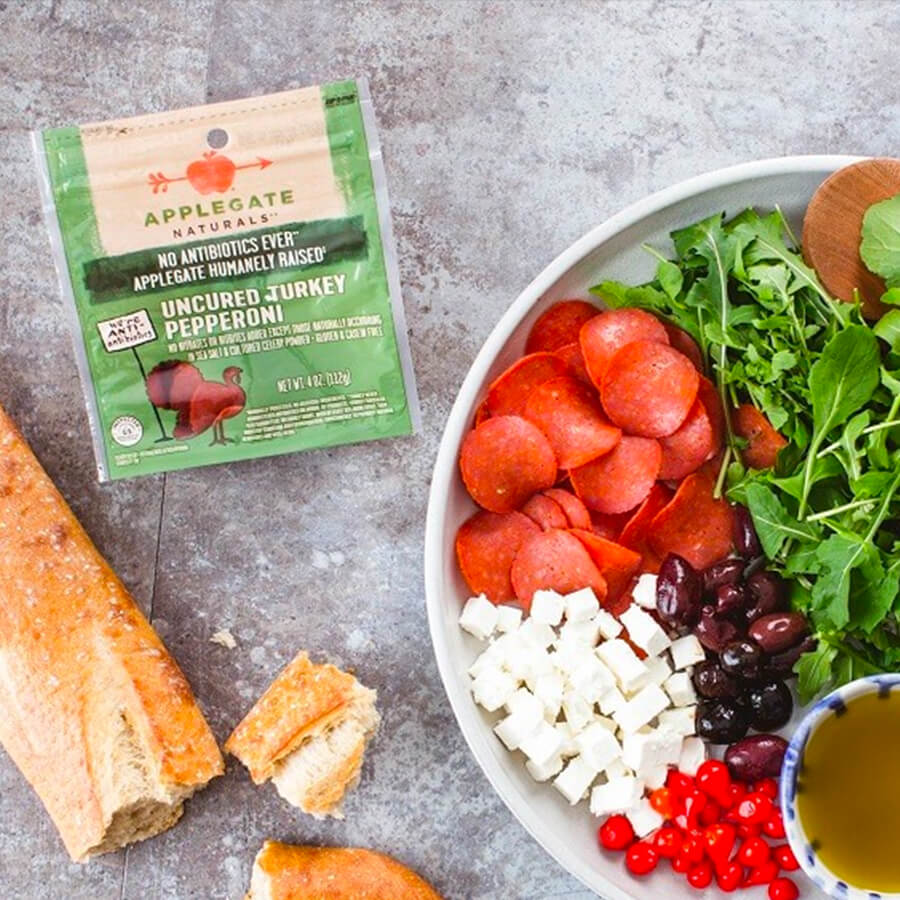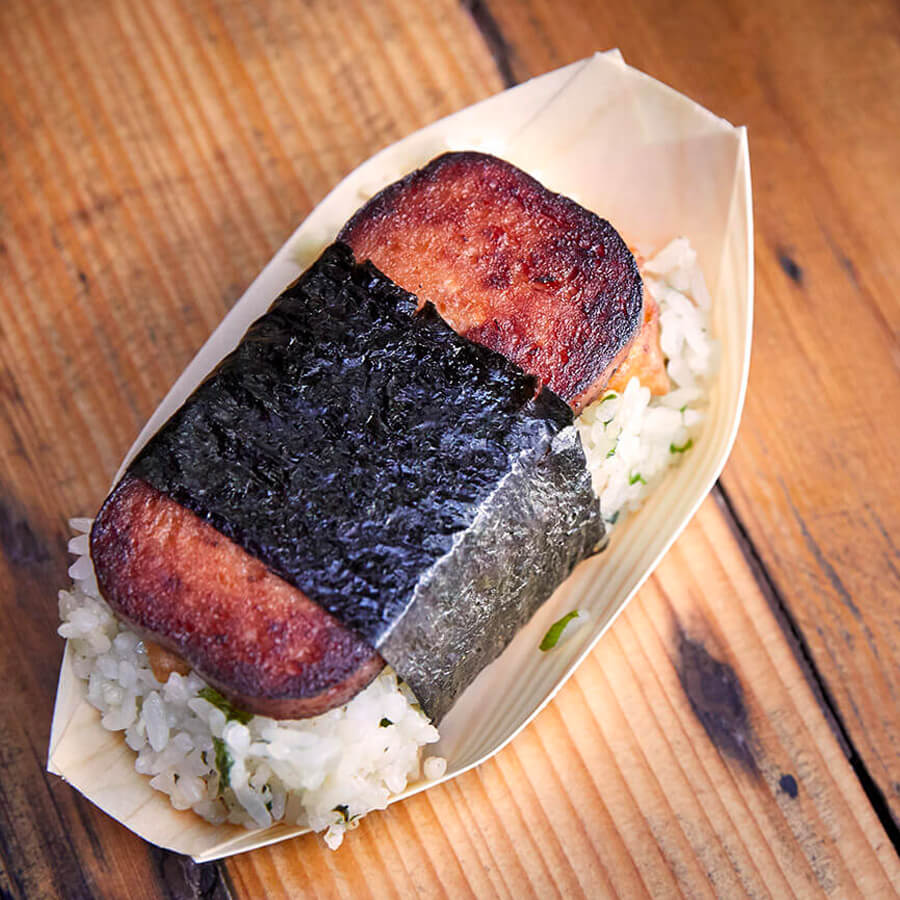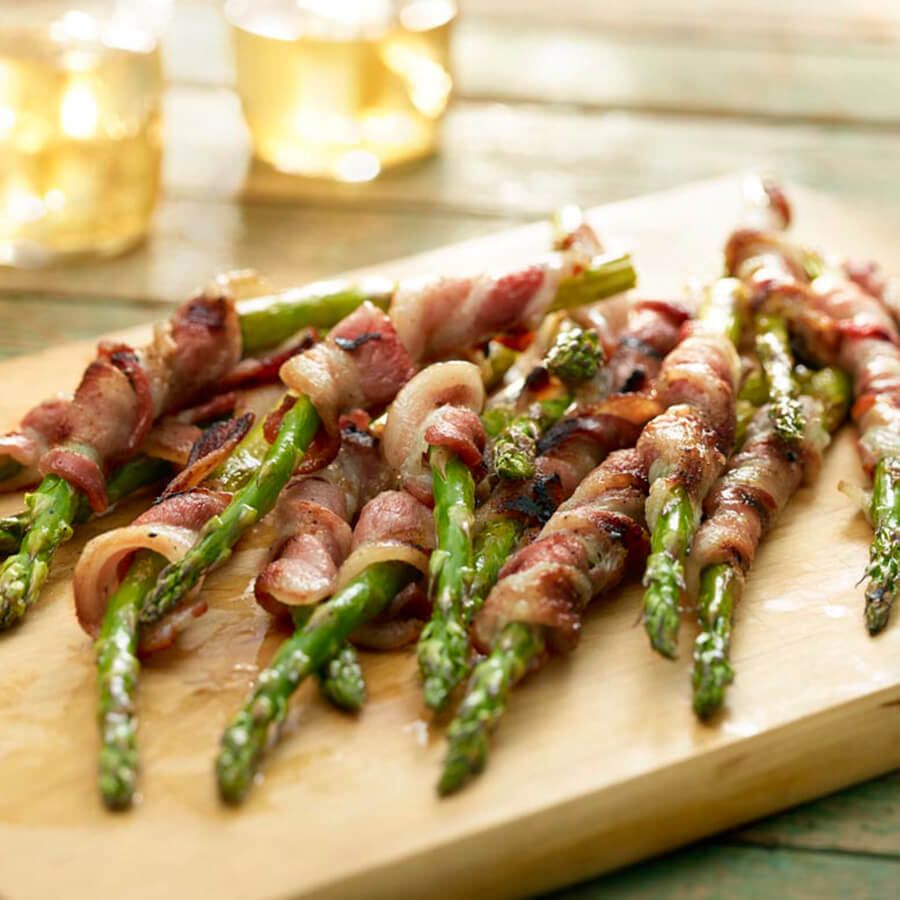 In Stores In Over 80 Countries
Our brands are available in stores across the US and all over the globe.
Find a Product
Food
Holiday Season Magic in Charcuterie
These charcuterie boards featuring COLUMBUS® Craft Meats will impress with taste and presentation alike.
Read More
Food
Friendsgrazing: The Lighter Side of Holiday Get-Togethers
The Spanish have 'Tapas', we have 'Friendsgrazing'
Make It
Food
Turkey Brine for the Thanksgiving Win
Chef Carla Hall's turkey brine recipe with JENNIE-O® Turkey guarantees a holiday meal to remember.
Brine the Turkey