Brands
Flavorful, Nutritious & Convenient
Over 40 of our brands are No. 1 or No. 2 in their categories and our products are sold in more than 80 countries, including China, Japan, Australia, South Korea and the Philippines.
our brands hold the No. 1 or No. 2 share in
is the leading brand of retail pepperoni
of SKIPPY® peanut butter are produced each year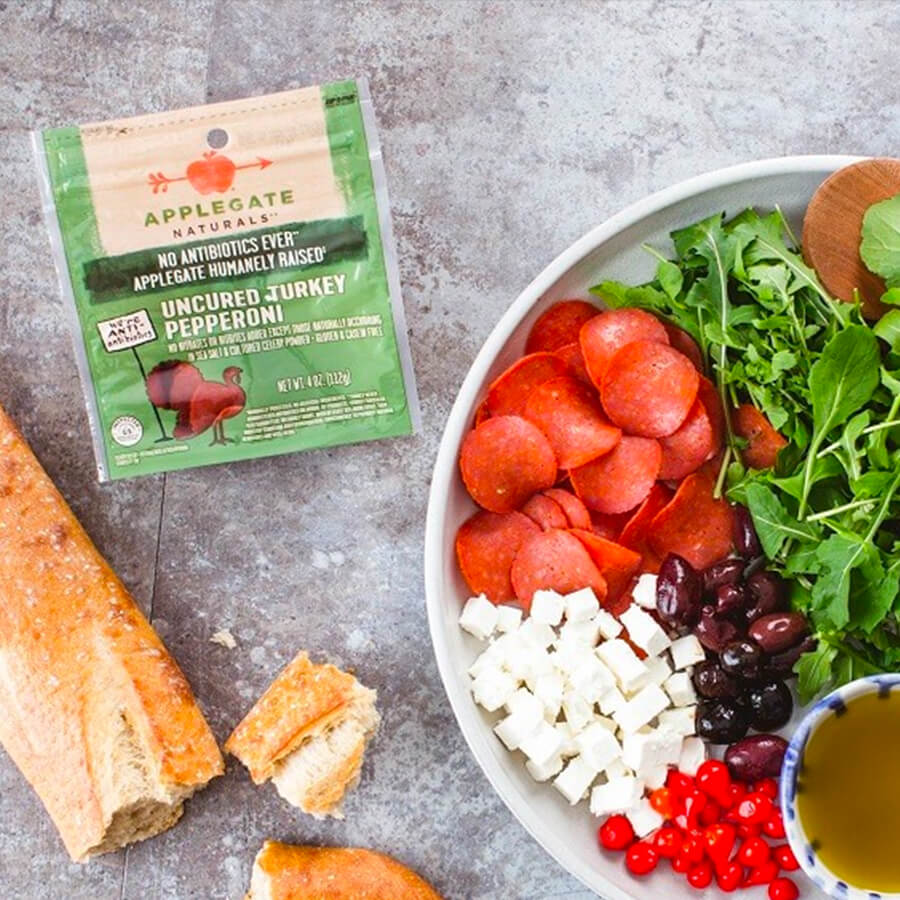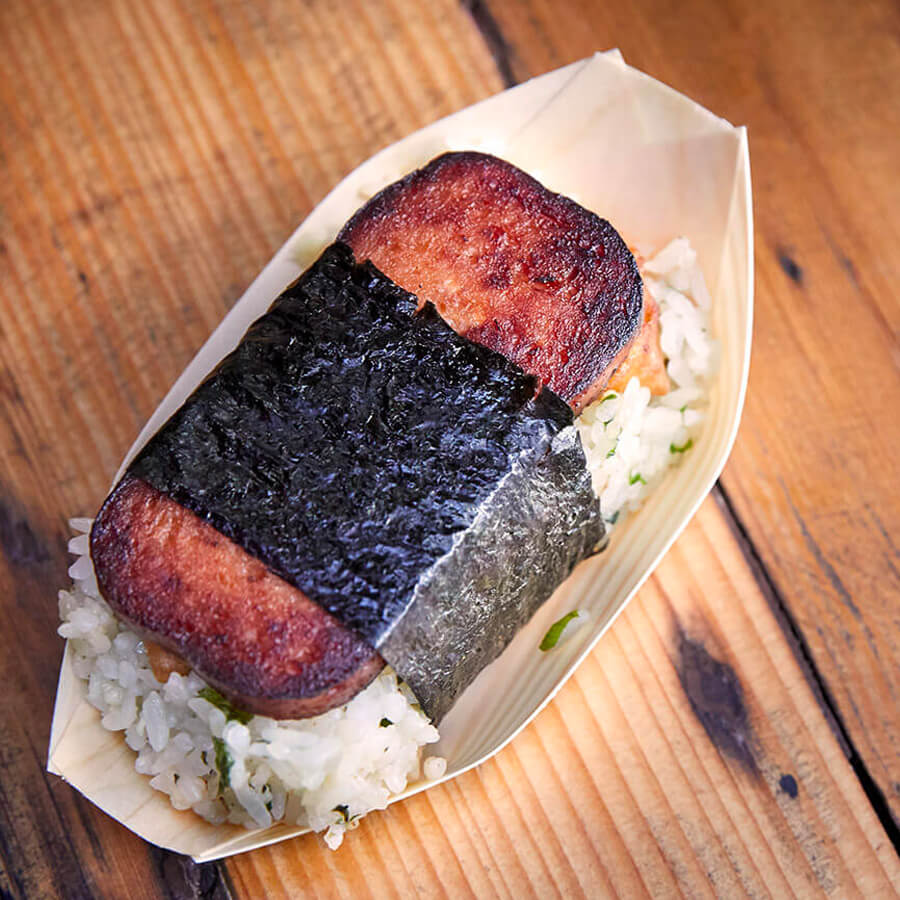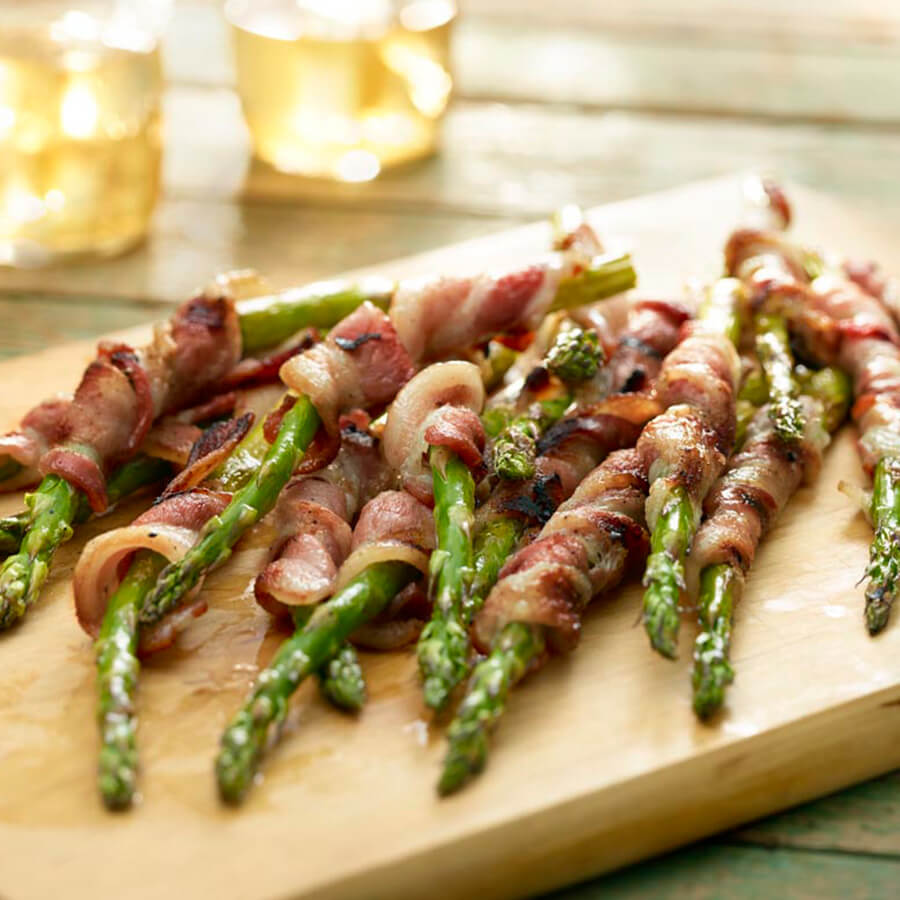 In Stores In Over 80 Countries
Our brands are available in stores across the US and all over the globe.
Find a Product
Our Kitchen
Lunch Whisperer Meal Prep Hacks
Simplify lunchtime for, both, you and your kids with tasty lunches made from the same ingredients
Try It At Home
Our Kitchen
Bacon Recipes For A Savory Brunch
Spice up your brunch menu with some culinary inspiration featuring a crowd-favorite ingredient–bacon!
Try These At Home
Our Kitchen
4 Flavorful Favorites For The Grill
Easy-to-grill recipes for delicious weeknight dinners cooked outdoors
Try Them At Home