Brands
Flavorful, Nutritious & Convenient
Over 40 of our brands are No. 1 or No. 2 in their categories and our products are sold in more than 80 countries, including China, Japan, Australia, South Korea and the Philippines.
Stories
Our 21 Favorite Photos of 2021
When you shoot as much food as we do, selecting 21 favorites is quite a challenge.
View Our Picks
our brands hold the No. 1 or No. 2 share in
is the leading brand of retail pepperoni
of SKIPPY® peanut butter are produced each year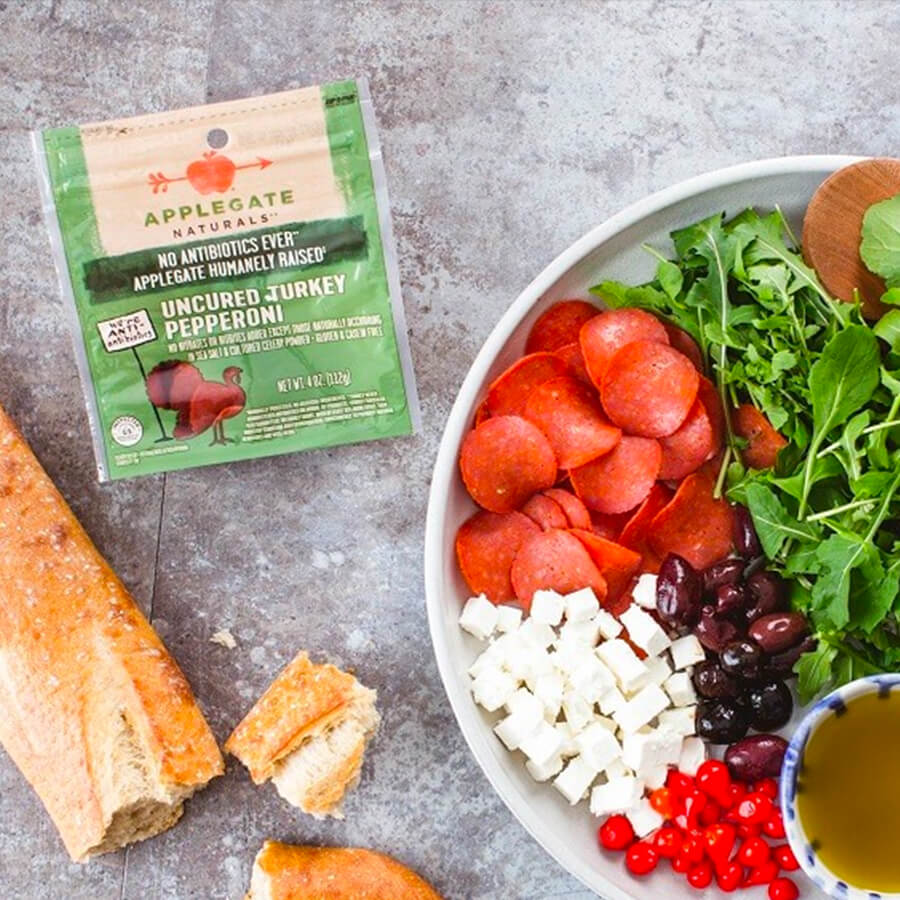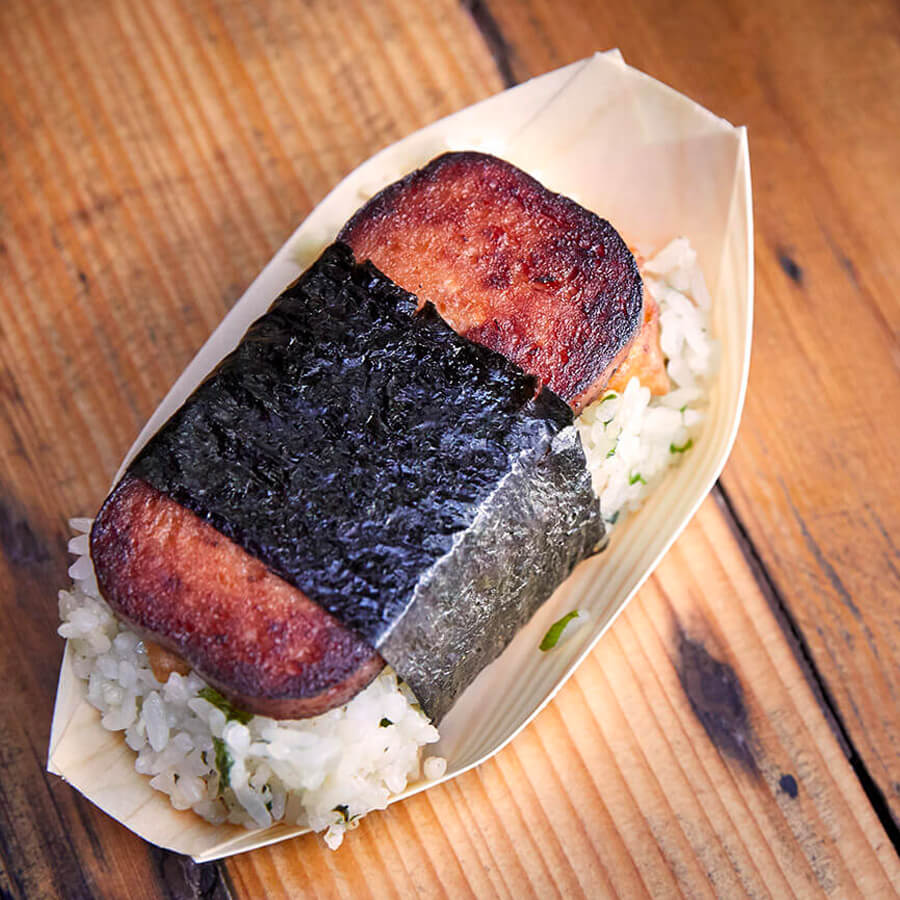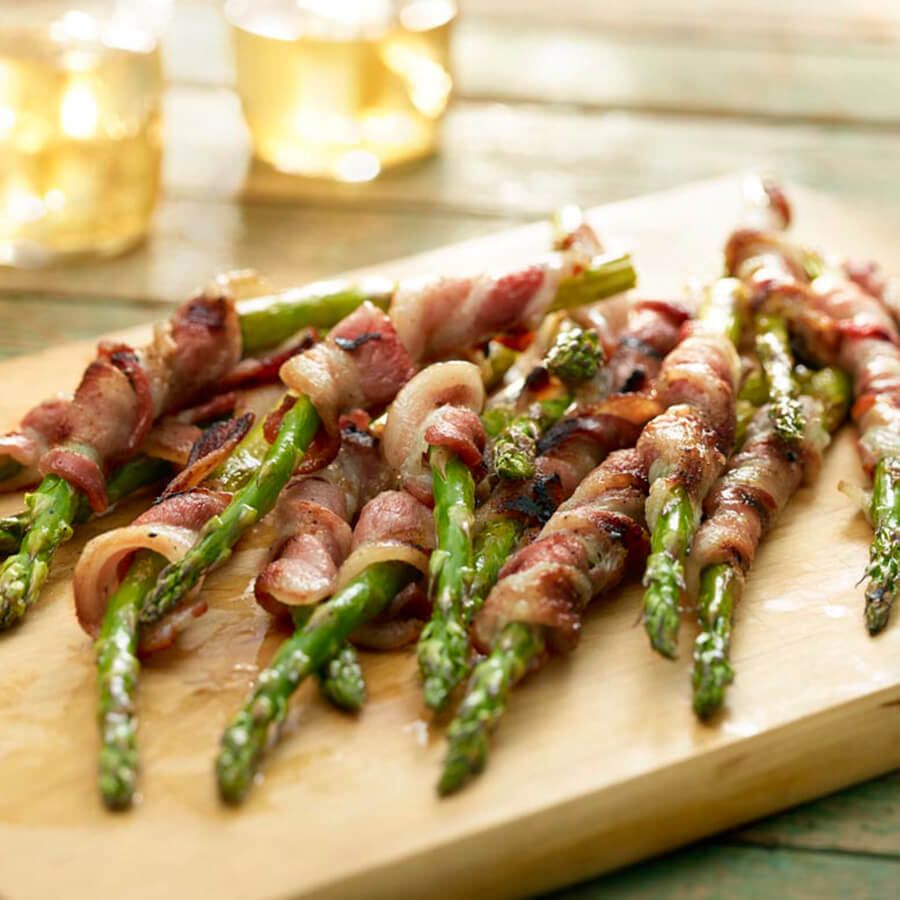 In Stores In Over 80 Countries
Our brands are available in stores across the US and all over the globe.
Find a Product
Food
New World Flavors for an Old World Favorite
The Royale: Purple potatoes with a compote of caramelized, bacon and tarragon
Try It At Home
Food
Summertime Finale: Cooking around the Fire
As another balmy summer innately dwindles into its crisp neighbor of fall, everyone is desperately grasping to hold on to the last of the Dog Days.
Explore Fireside
Food
Ultimate Grill Day
Four flavorful favorite recipes for your next day at the grill
Try It At Home