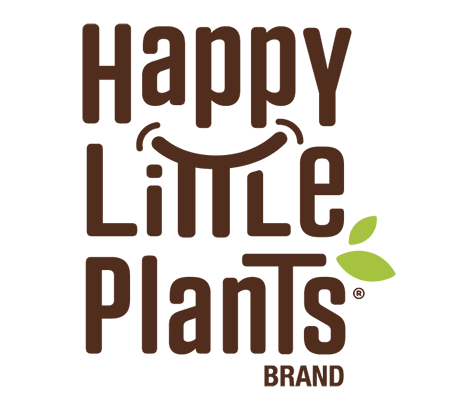 Our tasty, plant-based proteins help pizza operations satisfy the growing demand for alternative toppings. With these trusted toppings, operators can build a menu that not only tastes incredible, it appeals to many more people looking for delicious pizzeria offerings. Choose from Pepperoni-Style, Italian-Style, and Chorizo-Style Crumbles, and Plant-Based Meatballs.
Food
My Oh My, Pizza Pie
Explore trends from the 2022 International Pizza Expo & Conference
Explore Pizza Trends
Food
Be Big Game Ready with This 54-Topping Pizza
Let Big Game 54 be a football pizza feast!
Try It At Home