Brands
Flavorful, Nutritious & Convenient
Over 40 of our brands are No. 1 or No. 2 in their categories and our products are sold in more than 80 countries, including China, Japan, Australia, South Korea and the Philippines.
Stories
The Countertop Dynamic Duo
Slow Cookers and Air Fryers: A Culinary Revolution of Convenience
Read More
our brands hold the No. 1 or No. 2 share in
is the leading brand of retail pepperoni
of SKIPPY® peanut butter are produced each year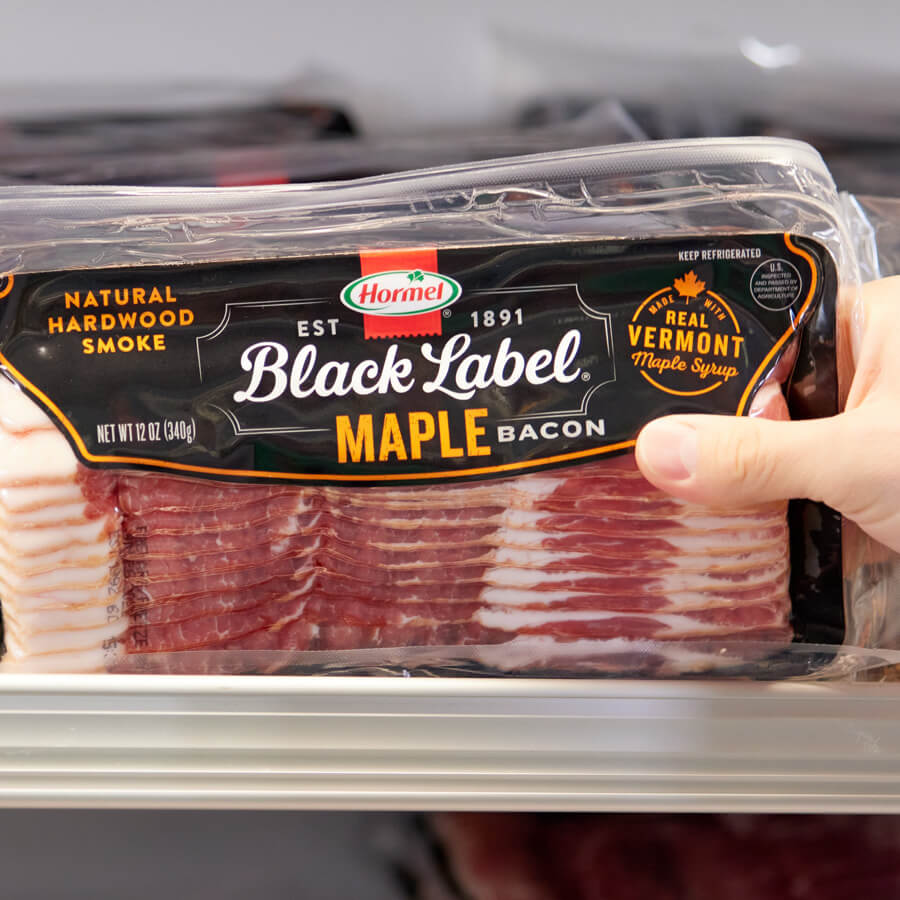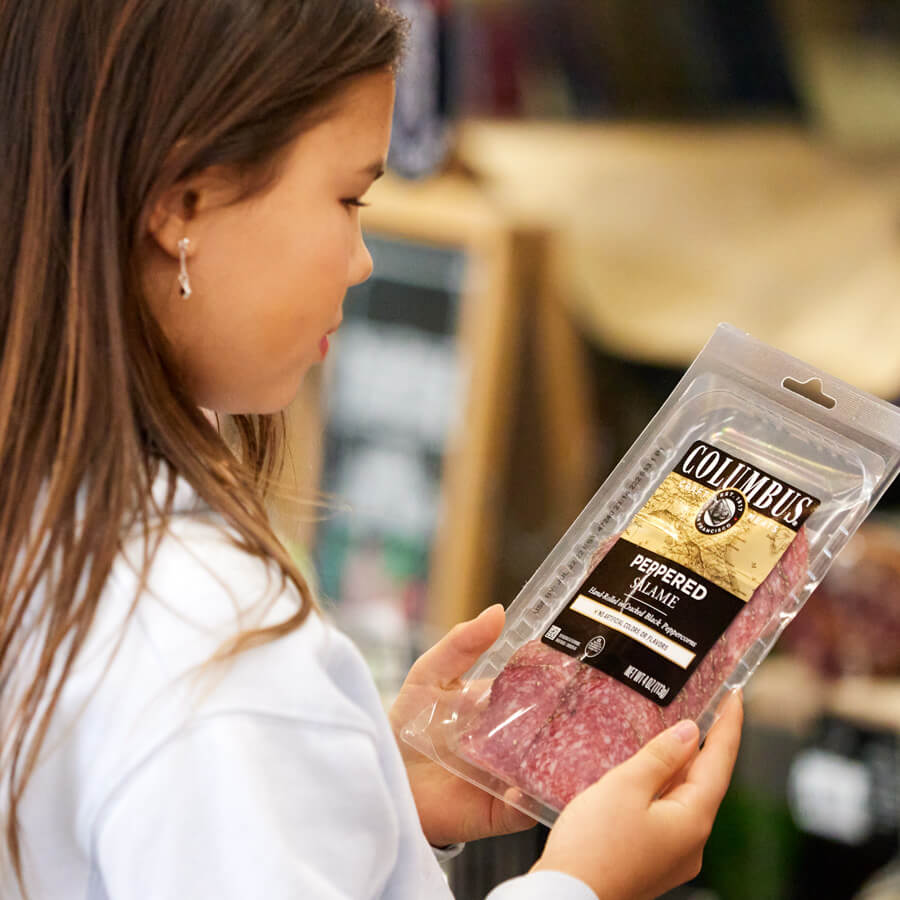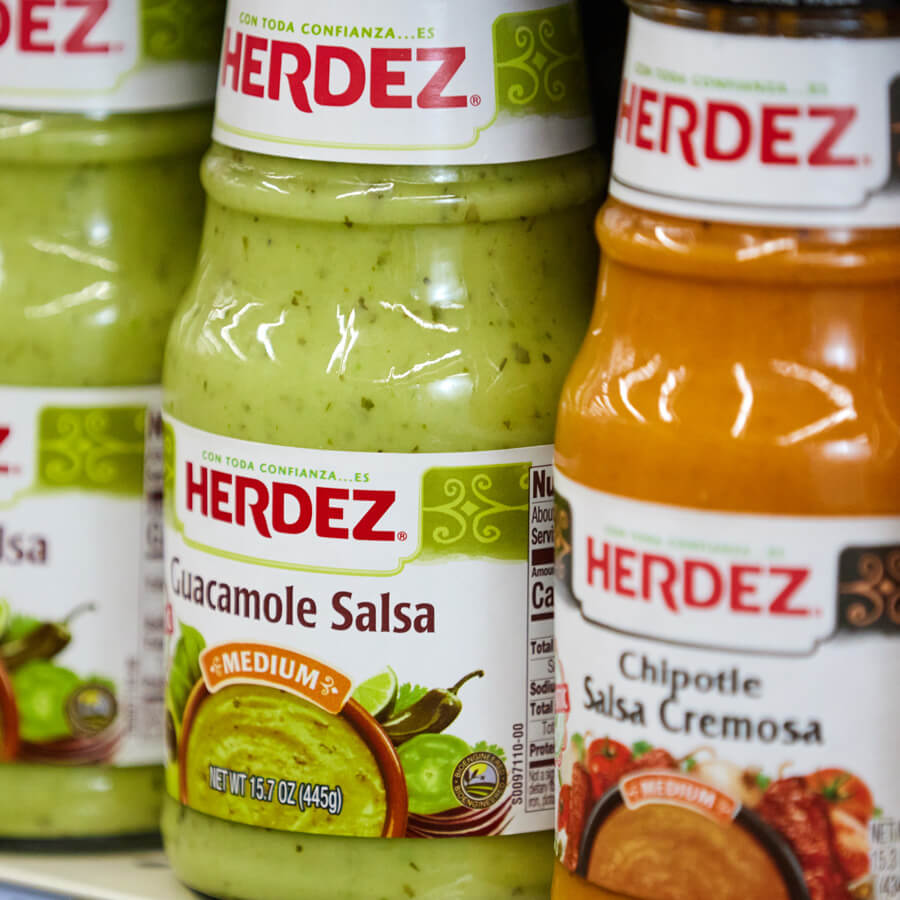 In Stores In Over 80 Countries
Our brands are available in stores across the US and all over the globe.
Find a Product
Food
Nostalgia is Never Old
Nostalgia has become a prevailing trend, shaping the way we celebrate.
Read More
Food
Create a Kick-Back-and-Relax Dessert Board
Easy dessert recipes for any celebration
Explore Recipes
Food
Today's Shopper: Where and Why
Exploring the evolving preferences of today's consumer
Learn More