Brands
Flavorful, Nutritious & Convenient
Over 40 of our brands are No. 1 or No. 2 in their categories and our products are sold in more than 80 countries, including China, Japan, Australia, South Korea and the Philippines.
Stories
Our 21 Favorite Photos of 2021
When you shoot as much food as we do, selecting 21 favorites is quite a challenge.
View Our Picks
our brands hold the No. 1 or No. 2 share in
is the leading brand of retail pepperoni
of SKIPPY® peanut butter are produced each year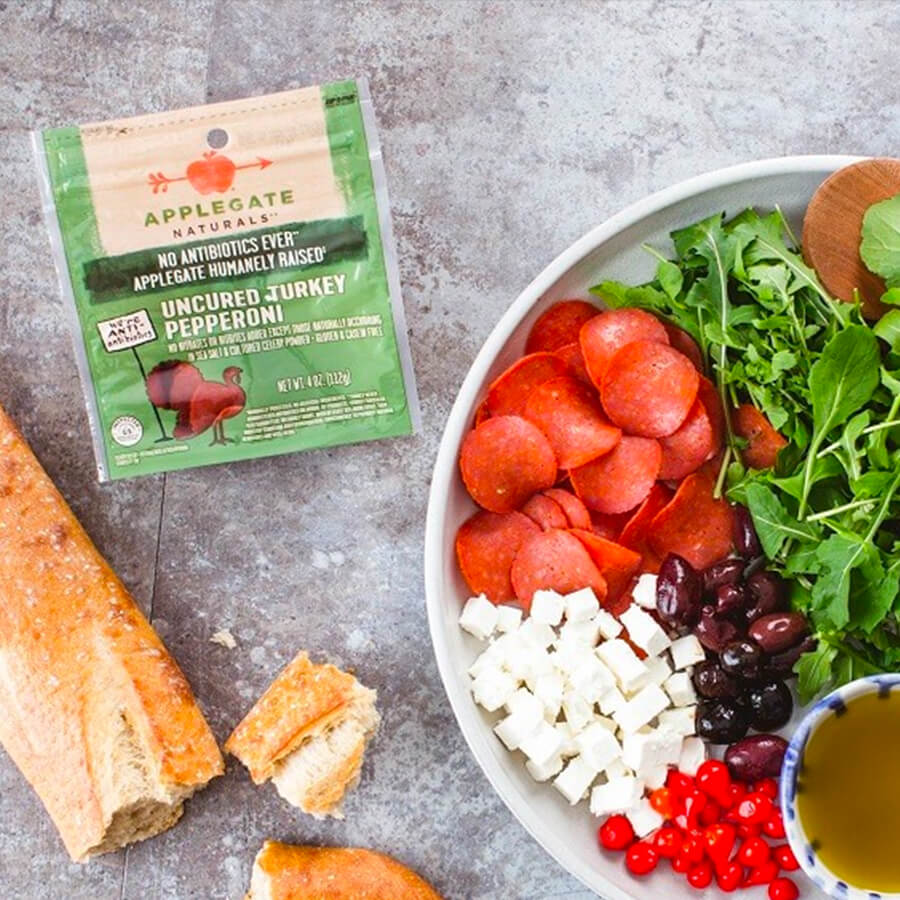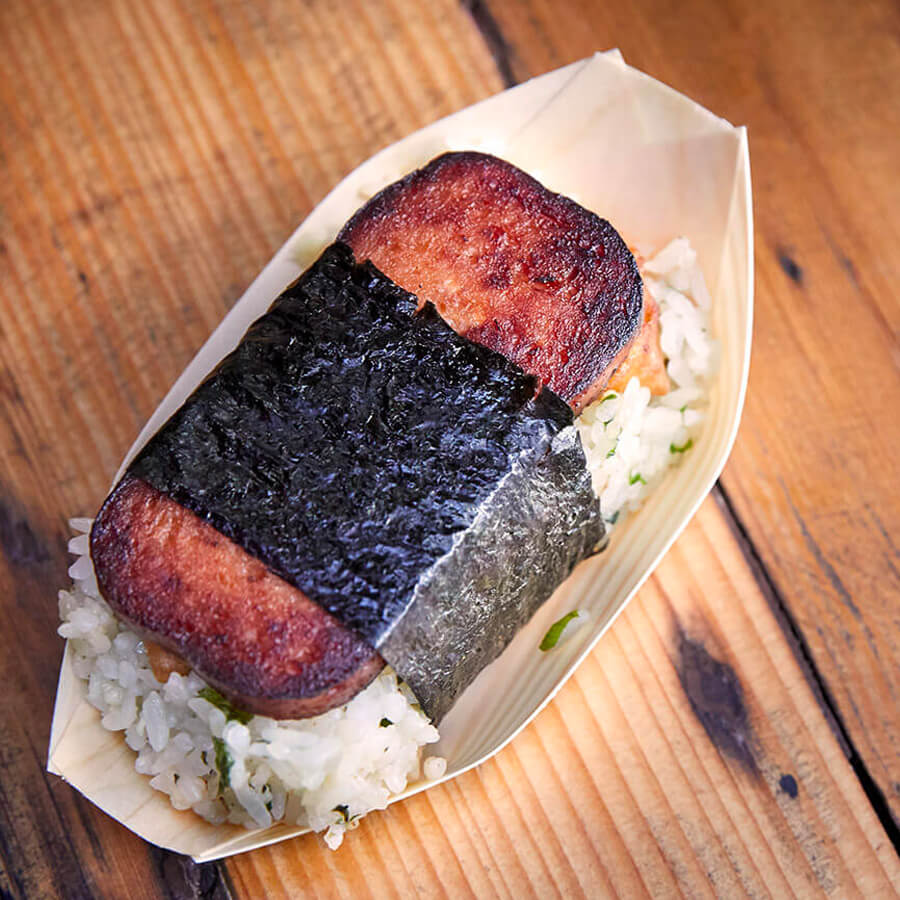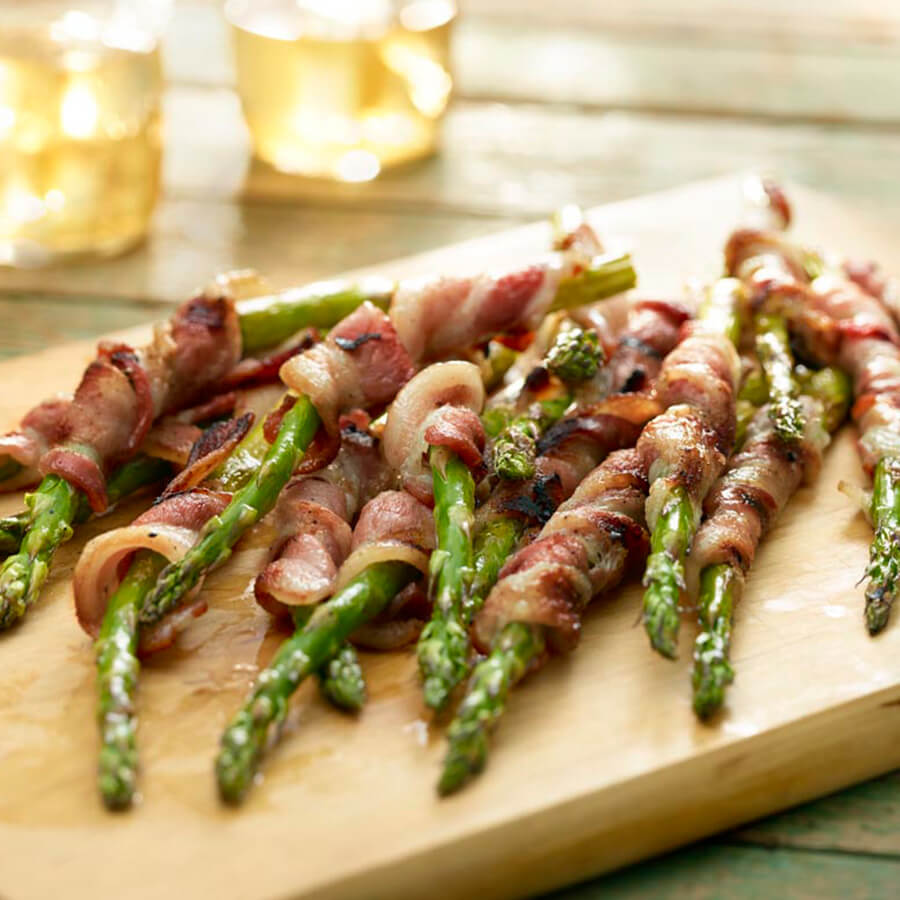 In Stores In Over 80 Countries
Our brands are available in stores across the US and all over the globe.
Find a Product
Food
The Shish Kabob: Dinner on a Stick
If pop culture has taught us anything, it's that you can put any kind of food on a stick.
Read More
Food
Taiwanese Pork Chop and Rice
An easy, to-go Taiwanese meal that satisfies the soul
Try It At Home